Have you ever found yourself looking at beauty products and feeling confused about which one to buy? And, just how many of us have been guilty of buying products just because they look or sound appealing? Or maybe you are one of those 'woke' customers who want to buy 'eco-friendly' & 'vegan' products, but you have a hard time trusting brands.
The good news is that you don't really have to be a dermatologist to read cosmetic labels. Our guide will equip you to read those labels that look no less perplexing than The Enigma Code.
So, what's typically on a cosmetic label?
All cosmetic labels look different from one another. Yet, all of them illustrate standard information that highlights important details about the brand & the product. These details can give the consumer a peek into the cosmetic they are investing in:
Purpose & description
Ingredient list
Symbols
Weight/volume of the product
Directions to use
Directions to store
Shelf life or expiry date
Manufacturer contact details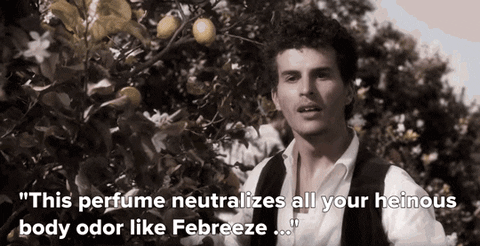 Understanding the 'ingredients' list
The ingredient list is where you can learn the most about the composition of a particular product. It is a legal mandate for all brands to list out their ingredients on the label. Ingredients are typically listed in order of their concentrations, from the highest concentration to the lowest. This means that the first 5-6 ingredients you notice on the list are highest in concentration. However, this gets tricky, any ingredient less than 1% can be jumbled or put in any order by the manufacturer (FDA permits this) . They do this to protect their formula from competitors.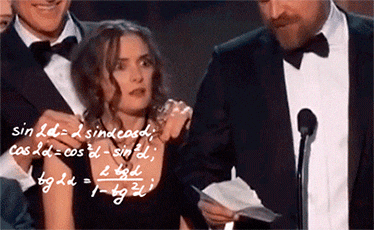 Conclusion: Understanding the ingredient list is not as straightforward as differentiating between a good ingredient or a harmful ingredient. Some chemical & natural formulas could work well at a higher concentration while some work best at a lower concentration. Also, not all chemicals are harmful! For example, salt is a chemical with a host of benefits. So it's essential to know the chemicals, and their properties to fully understand the effects.
"In addition to the product name and basic characteristics, a cosmetic label will also include ingredients in the product – the INCI list. INCI stands for "International Nomenclature of cosmetic ingredients" and is a naming system for ingredients based on scientific nomenclature. The INCI list might seem confusing and frightening at first. Don't be afraid of it, take some time to read and investigate it."

School Of Natural Skin Care
How can I research the ingredients on cosmetic labels?
Help will be given to all those who ask for it! Wait, did we just quote Dumbledore?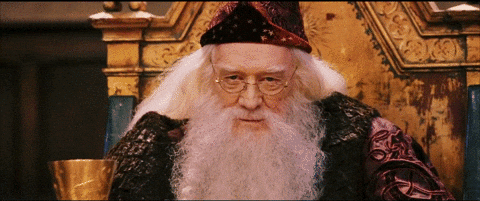 Now, it's quite normal to be confused by an ingredient/INCI list at first. However, there are ways that can help you decipher these cosmetic labels with ease.
You can also research and learn more about cosmetics and ingredients through these excellent books – A Consumer's Dictionary of Cosmetic Ingredients & Toxic Beauty: The hidden chemicals in cosmetics and how they can harm us
In our next blog, we will be covering different symbols on cosmetic labels and what they mean. Till then, stay gorgeous and stay informed!